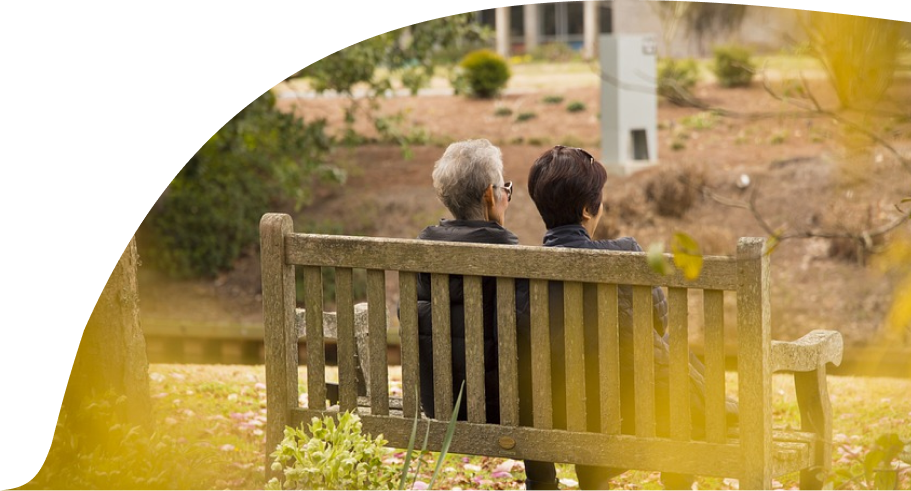 Our In-Home Care Services
UniversaCare is one of New York's leading home health service providers.
Experience a Universe of Difference with UniversaCare Home Health Services
---
We work closely with patients, their healthcare practitioners, and family members to provide culture-based in-home care.
Free Consultation
Whether you are interested in hourly home care, live-in care, or private duty nursing services, we're here to help you find the right service for you and your loved ones.
You submitted your request successfully.
We'll get back to you soon.
Thank you.
Unfortunately, there is something wrong with your submission.
Check your internet connection and please try again later.
Thank you.
Have a Question?
Check Our
FAQ

To Find An Answer

Check out our responses to some of our most frequently asked questions about our premier in-home care services.
CUSTOMIZED home care services tailored to your needs