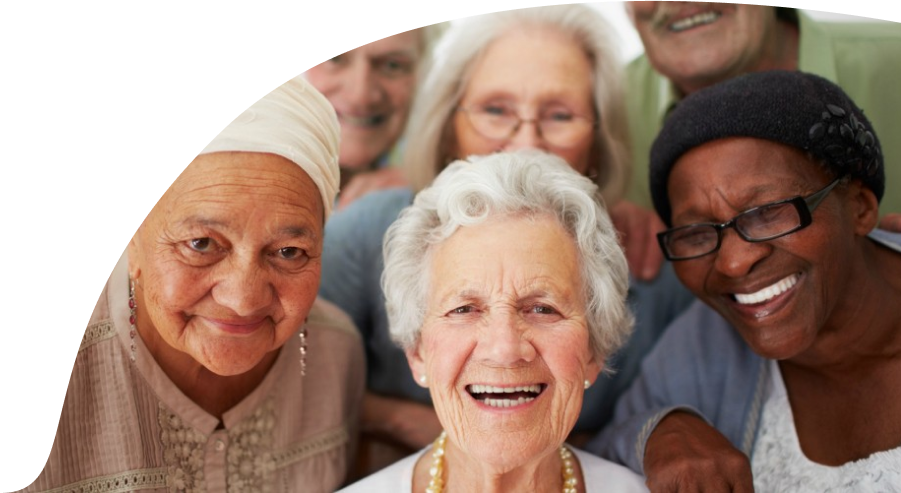 How Can We Help You?
Browse through these FAQs to find answers to commonly raised questions
Frequently Asked Questions
---
Below is a list of questions and answers relating to UniversaCare and the services provided with a special emphasis on the process we follow.
General FAQs
---
Why should I use your agency for care?
Peace of mind. Engaging home care services from a licensed home care agency like ours relieves the burden of finding qualified, reliable help. What happens if your caregiver falls sick or decides not to show up to work one day? We take care of that burden so you don't have to. Our agency also has experienced staff that helps match needs and personalities during this process while developing a personalized care plan tailored to our clients - the center of our universe. You also have 24/7 access to our expert care team of physicians, therapists, nurses, aides, and industry veterans.
Do you only provide services in the home or can you help someone in a facility (i.e. Nursing Home)?
Do you provide any supplement services on top of the current care I receive?
WE DO WHATEVER IT TAKES TO BRING YOU PEACE OF MIND