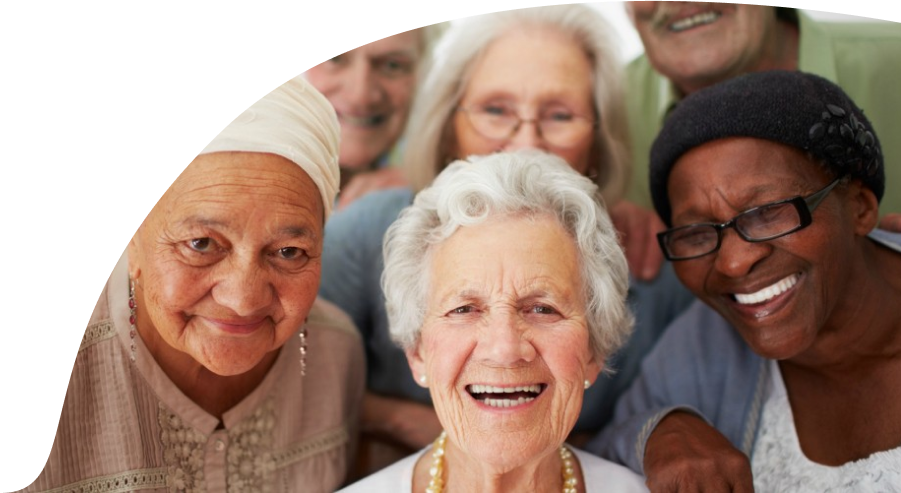 Home Care Services You Can Trust
Caring for New Yorkers safely in their homes since 2008
Affordable & Quality Care
in the Safety of Your Home
Licensed Home Care Agency providing
Quality Care in NYC and Nassau County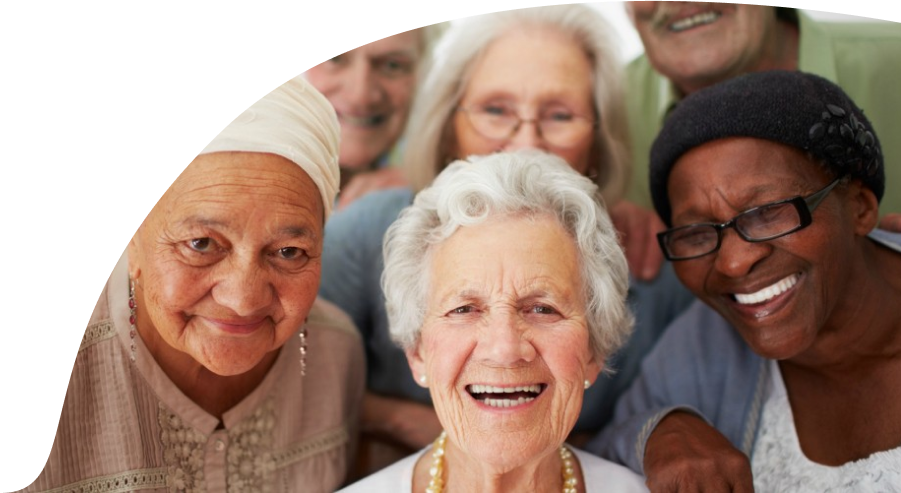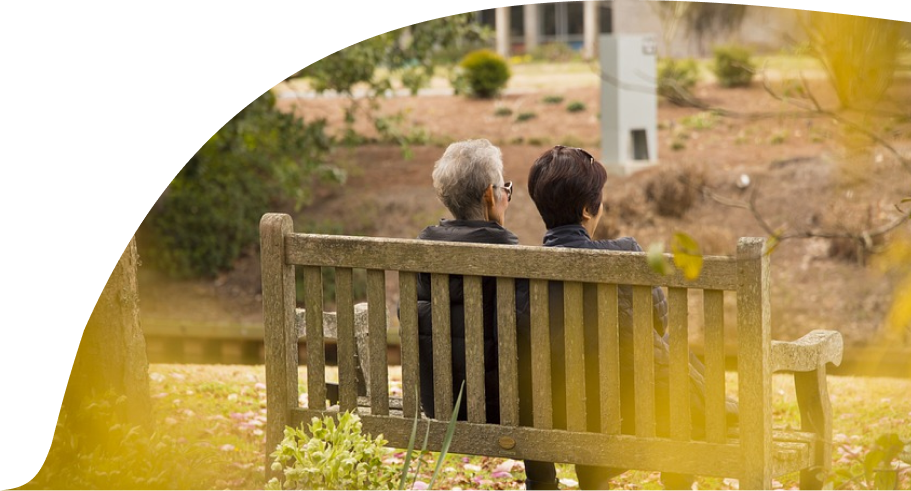 Home Care that Feels Like Family
Family-Run Agency with Caregivers
that Become Family
Your peace of mind is
our number one priority.
---
UniversaCare is a licensed and accredited home care agency providing you and your loved ones with high quality health care services in the comfort of your home.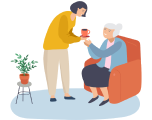 Hourly Home Care
Our skilled home health aides are trained to provide in-home care on an hourly or as-needed basis.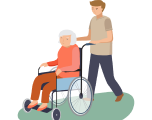 Personal Care
Our personal care aides assist individuals in their homes with daily activities such as walking or cooking.
Respite Care
Our respite program provides planned short-term breaks to families or unpaid caregivers.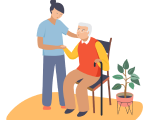 Private Duty Nursing
Our skilled registered nurses and licensed practical nurses offer a wide range of in-home nursing services.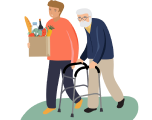 Live-in Care
Our live-in aide program provides 24/7 caregiver services for those that require longer term care in their own home.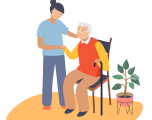 Infusion Nursing
Our specialized infusion registered nurses provide in-home intravenous therapy or medications and fluids .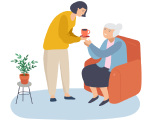 Memory Care
Our caregivers provide specialized care for those living with dementia to reduce stress inducing situations.
Seeking home care?
We're glad to help!
How We Find
Best Caregiver
For You
1. Initial Consultation
Our highly trained staff listen to your needs to ensure we find the right program and caregiver for you or your loved ones.
2. Customized Care Plan
We'll develop a personalized care plan tailored to your loved one's specific needs, medical condition, and personal preferences.
3. Caregiver Matching
We pre-screen and match our caregivers by assessing who the right fit will be based on their skills, availability and promixity to the case.
4. Ongoing Support & Supervision
We provide ongoing supervision of our caregivers and 24/7 access to our skilled team which ensures you or your loved one is safe at home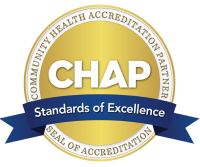 Exceeding the Industry's Highest Nationally Recognized Standards
Achieving the CHAP accreditation demonstrates UniversaCare's commitment to meeting & exceeding the nationally recognized golden standard of home care services which ensures that high quality in-home care is always our top priority.
A. Stanley
Great company to work for! This organization cares for its team of caregivers, office employees, and clients. There is always someone available to pick up the phone when you need help.
J. Harmen
We were so lucky to have our caregiver work with our family because they really helped us during a difficult time of need. We loved our caregiver and the office staff were always ready to listen to our worries and issues.
A. Anderson
My aunt received services from this agency, didn't realize how good they were until the services ended and we had to deal with a few other. One of the better agencies around. Aides were very nice and helpful.
W. Reed
Hard to not say nice things about UniversaCare. They cared for my mother through a program she was part of and have very nice staff of people.
J. Velez
This agency took care of my mother during her final days with us. Flexible pricing made it easy for us to work with them. Also, they sent their home aide with masks and sanitizer during the pandemic.
ready to start your home care journey with us today?